You need fast, honest crane service you can depend on!
Diamond Crane has qualified, trained crane mechanics for most types of cranes. We offer on-site repairs and in-shop service. Our trucks are equipped with the right tools for repairing most hydraulic cranes and are ready to come to your job site.
Our competitive rates and professional staff can save you time and money and get you back in business faster! We can also schedule regular maintenance programs to keep your cranes in good shape.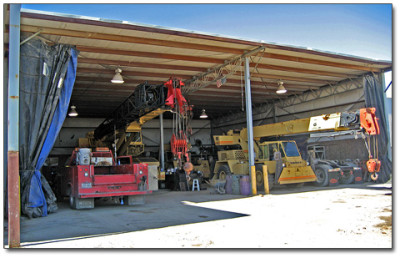 Contact Us or call 281-590-4445 for Crane Repairs done right!